Leading Packaging Design Agency in Pune, India
In a world where we are surrounded by appealing visuals and catchy designs, how do you think your brand stands out? In a competitive market to attract customers to your product, you need a keen eye to the latest trends and a thorough understanding of customer psychology, backed with amazing grasp of graphics and colours. This is the complete 'package' we deliver. Being a new-generation packaging design agency, MAD Designs strives to bring you the most eye-catching, customer-focused package designs to help you capture the attention of your audience.
Why is Packaging Design Important for Your Brand Identity?
Your product's packaging is the first impression of your company in the eyes of your customer. Effective packaging design can make your product stand out on the shelves, differentiate it from competitors, and communicate your brand values to customers. Having worked on a myriad of package designing projects for some of the most esteemed companies across the world, MAD Designs understands what packaging design companies do differently, and we implement our knowledge in creating the perfect packaging design. Our team of experienced designers works closely with clients to create unique and eye-catching packaging designs that enhance brand recognition, increase sales and promote customer loyalty.
Let's get started!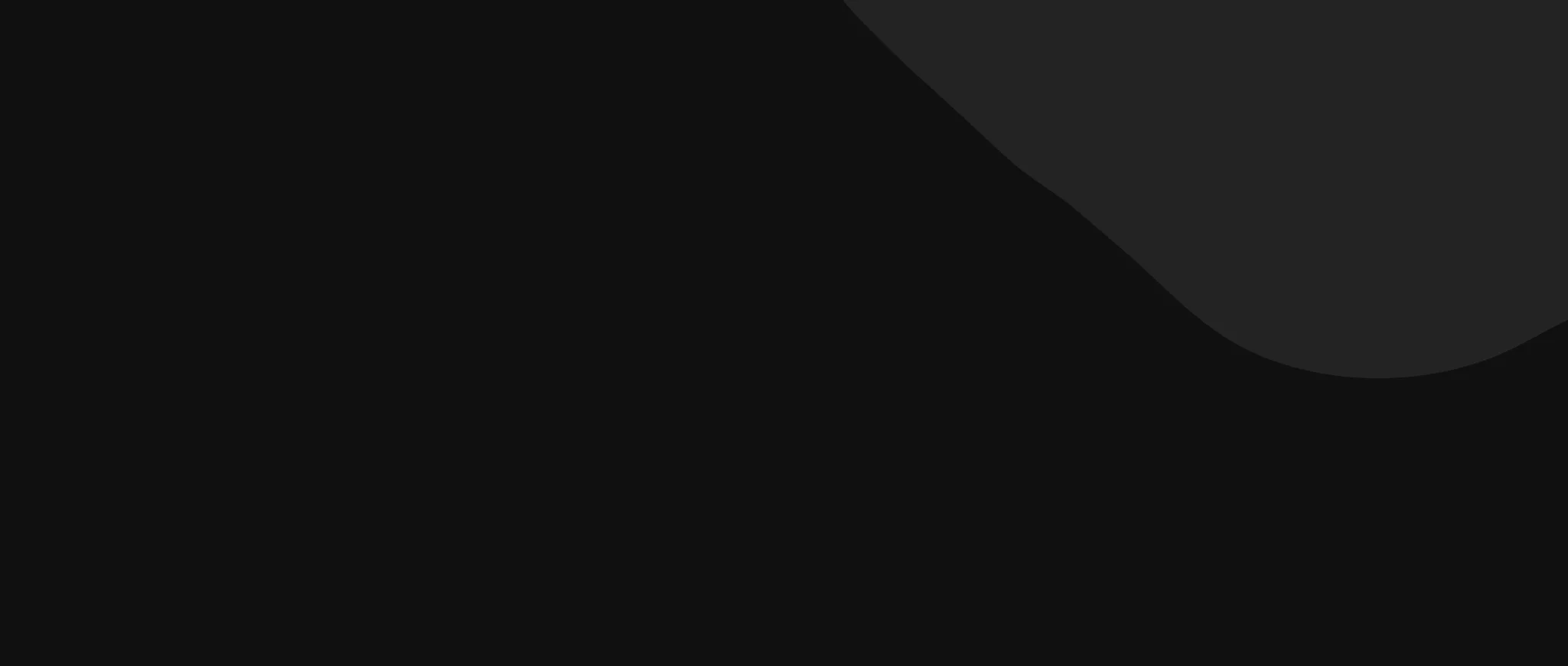 Our Packaging Design Services
Paperboard / Cardboard packaging design
Looking for a good paperboard / cardboard packaging design for your product? We help your paperboard packaging look classy, unique and attractive, with the right designs, colours and functionality, so that your customers fall in love with the first look and feel of your product, right off the shelf.
Plastic packaging design
From designing sachets and wrappers, to large packets, trays and bottles, our experience in designing plastic packages can help your product stand out on the shelf. Be it for food, liquids, or non-perishable items, we carefully craft the packaging to ensure a tamper-proof, leak-proof package design, that keeps your products fresh and new from the time it is packed, till the time it is opened.
Rigid boxes packaging design
Want to maintain a high-end experience for your customers through your packaging? Then we can help you with immaculate designs of rigid boxes, that maintain the fragility of your products, and provides the most satisfying unboxing experience to your customers.
Polybags package design
If you're looking for something to keep it simple, and still leave your audience mesmerised, we have the best polybag package design services for you. Our experts can help showcase your products with the most effective complimentary colours, while making your polybag package designs as eco-friendly as possible to reduce wastage of packaging material.
Identical package design
The design is an exact replica of the product itself, mirroring its appearance. The choice of design solely rests with the owner. If your business requires a packaging design that distinctly showcases the nature of the product contained within, this type of packaging design is the optimal choice.
Foil-sealed package design
Be it single layer foil packaging, or tetra-packs, we exactly guide your customers through our package designs. Our team is an expert at communicating your message through your packaging and our designs are sure to support your assurance to your customers of the safest and most effective tamper-proof packaging.
Bottled package design
Our team's artistic and creative expertise enables us to deliver the finest bottle packaging designs tailored to your needs. We have the ability to develop unique concepts for bottle packaging or bring your own ideas to life with precision. Whether you seek our distinctive concepts or have a specific vision in mind, we are well-equipped to design bottle packaging for all varieties of bottles.
Moulded package design
The design is crafted in a creative manner, tailored to the specific shape of the product. In this particular case, the packaging design is intricately linked to the size and form of the product. As a result, the design is meticulously crafted to be adaptable and moulded to complement the product seamlessly.
Label design for packaging
Want to create visually stunning packaging designs that are, not only aesthetically pleasing, but also communicate your brand message effectively? Our: Label Design packaging services can help you convey your message through just stickers and labels. We design labels that provide essential product information, are easy to read, and comply with regulatory requirements.
Our Process Of Creating The Best Packaging Designs
Client briefing
The process of packaging starts with understanding your exact requirements. This includes the nature of product, its shelf-life, its target audience, product-category, your company's brand guidelines and competitor analysis, to name a few.
Product naming and tagline creation
Based on the initial discussions, the product naming is done. This may also include writing catchy taglines for the product, naming its category and so on.
Design Architecture
This stage includes adding the rest of the content, as per the design aspect, regulatory norms, important details about the product like its nutritional chart, ingredients list, manufacturing and packaging details, etc.
Choosing the right graphics
This stage includes selection of the best product pictures to go on the package. This may be real photos from a photoshoot, or stock images, based on client requirements and budget. It may also include brand mascot or other necessary imagery, as per the decided scope of work.
Artwork and adaptations
This is the final stages of the package design process. In this stage, the approval and finalization of package design is done by the client. Once approved, the different adaptations of the files for different weight categories, if applicable, are created.
Delivery of Print Files
Once the final designs are approved by the client and all dues are cleared, the final print files are shared with the client for all the necessary adaptations, as well as the master file is shared, if required.
Let's get started!