CLIENT:

Spring Onion, Pune
CATEGORY:

Digital Marketing, Content Writing, Brand Consulting
MAIN ROLES:

Digital Marketing, Creative designs for brochures, standees, Content writing, Consulting
About Project
Spring Onion wishes to rediscover the flavors of the Orient and celebrate the authentic recipes. They have everything from classic Indian paneer dishes to yummy Chinese, from delicately flavored Thai dishes to succulent lamb appetizers. We use the best quality ingredients and fresh vegetables to make food that is healthy and wholesome.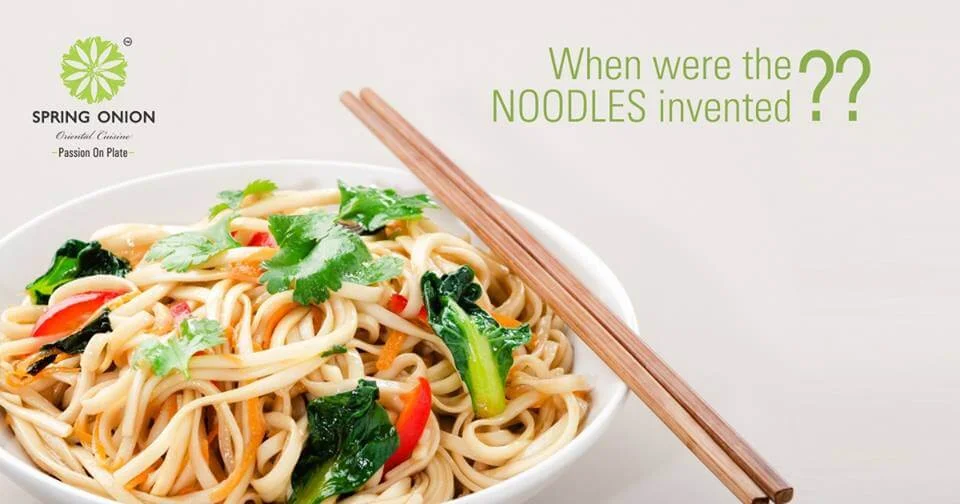 The Challenge
They are well known restaurant, renowned for their variety
The challenge they faced was that they didn't focus on branding until they realized the importance of it. They wanted to generate leads and socialize their online presence. They did not realize the importance of brand consulting.
Approach
Their approach towards us for creating their online presence. They wanted to create awareness for their organization on all social platforms. For planning successful strategies that would help them. Work done
Brand consultation was done to create awareness about the importance of branding. An active social media was/is maintained. Creative designs for brochures, standees were made. Content was delivered according to the requirements. Digital marketing and different social media posts were made.
Result
Successfull strategies and the right consultation resulted into a passive awareness of spring onion. We helped them in creating an online presence on all social media platforms. Social media strategies helped them generate leads and generate social recognition. Creative content for brochures, standees was also curated. Content strategies for the development of social media marketing.

"The team at MAD Designs is like a wisp of fresh air. What impress me about them is, that every single time they understand what our brand really want, suggest brilliant campaign ideas and manage to execute it seamlessly. "