CLIENT:

Bindra's Kitchen, Pune
CATEGORY:

Digital Marketing, Content Writing, Website Designing
MAIN ROLES:

Marketing, Creative Designs for Brochures, Standees, Content Writing, Website
About Project
Led by their passion for food and acclaimed for their culinary expertise and incredible hospitality, Bindra Hospitality Services PLC is the preferred catering and event management company for a number of delighted customers. Keeping alive India's inherent love for food diversity, their team of expert caterers put forth an innovative range of delectable cuisines served to perfection, keeping in view their client's health and varying needs.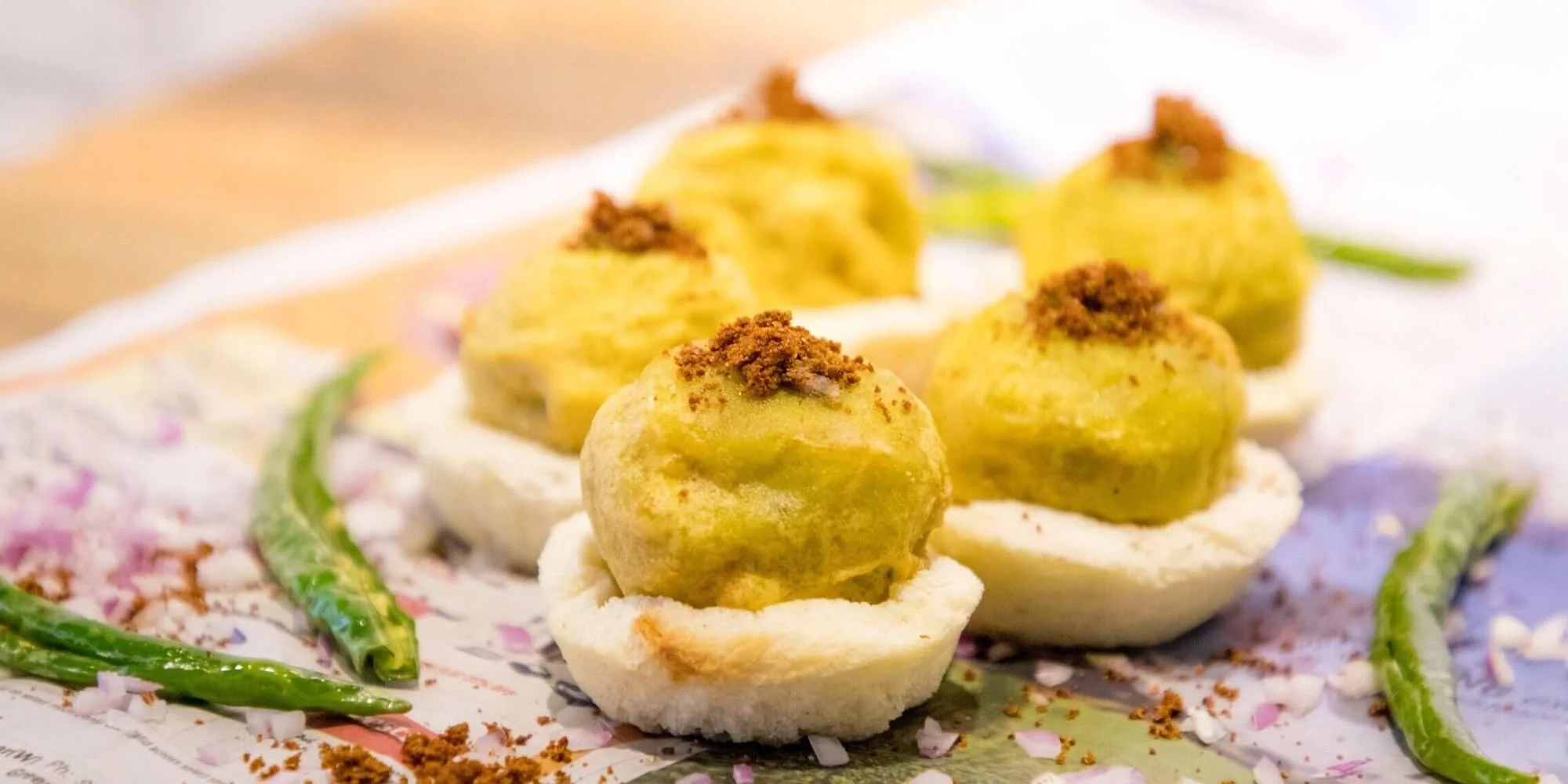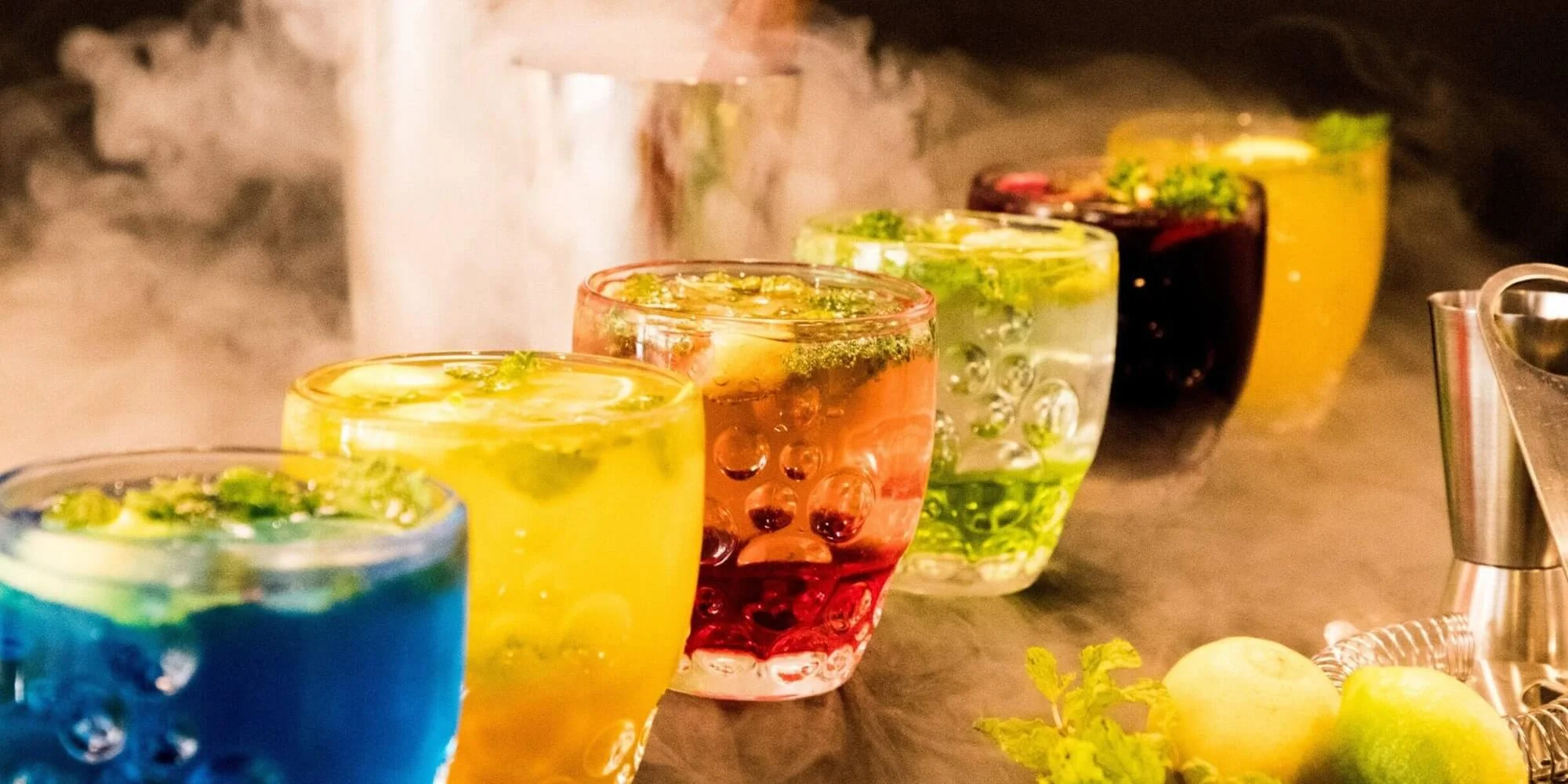 The Challenge
They are well known, for their variety of services and their hospitality.
The challenge they faced was that they didn't focus on branding until they realized the importance of it. They did not have any platform to promote their work. They wanted to generate leads and socialize their online presence.
Approach
Their approach towards us for creating their online presence. They wanted to create awareness for their organization on all social platforms. They wanted to make an attractive and impressive website for people to know about their work. They wanted to promote their presence online. For planning successful strategies that would help them. Work Done
Brand consultation was done to create awareness about the importance of branding. An active social media was/is maintained. Creative designs for brochures, standees were made. A website was designed according to the requirements of the clients, which they thought was very impressing. Their menu card was designed very creatively. Content was delivered according to the requirements. Digital marketing and different social media posts were made.

"The team at MAD Designs is like a wisp of fresh air. What impress me about them is, that every single time they understand what our brand really want, suggest brilliant campaign ideas and manage to execute it seamlessly. "