CATEGORY:

Content Writing, Website Designing
MAIN ROLES:

Content Writing, Website
About Project
Athena, since its establishment in the year 2016, (as a private Pharmaceutical Company), has achieved significant milestones, with persistence envier performance, adhering to strict ethical compliance of the operational standards, and by complying to the global regulatory requirements. In the process we emerged as a progressive business partner, based in Asia and Europe, specializing in the development, registration, customized manufacturing and management of highly complex pharmaceutical technologies, as well as generic formulations.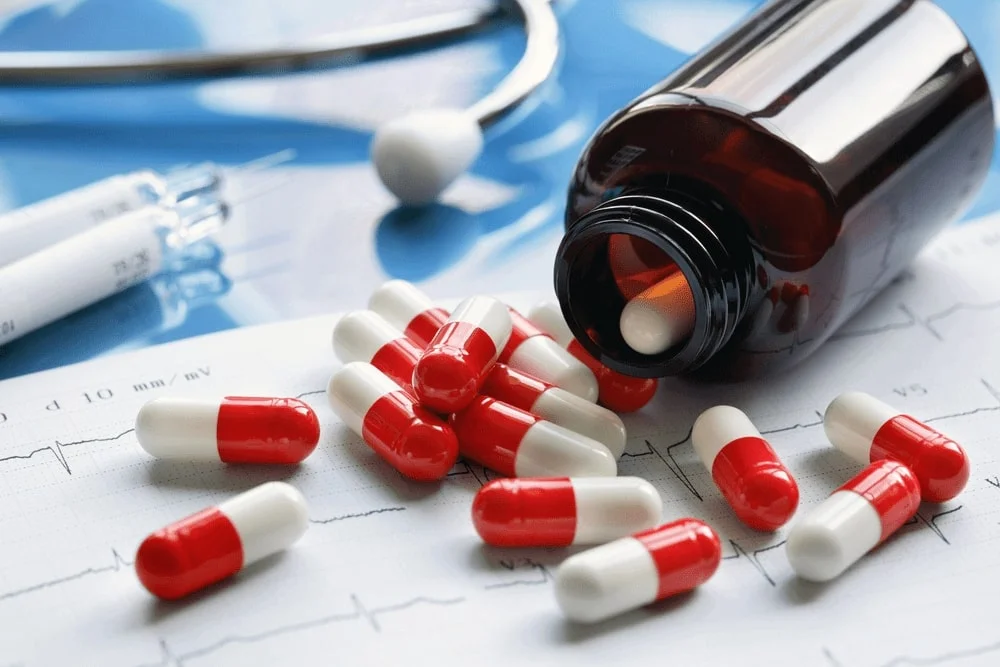 The Challenge
Being a Pharmaceutical Company, they were looking for an impressive impression online.
They were looking to design a website that matches their visualization. Something that will resonate the work they do. They didn't have any medium to understand which is the right method of portraying their visualization.
Approach
Their approach towards us for creating their online presence with an impressive website. They wanted to create awareness for their organization with the help of designing a website. They wanted to make an attractive website for people to know about their work. Work done
A website was designed according to the requirements of the clients, they were very impressed with the amount of dedication and hard work put in. Content was delivered according to the requirements.
Result
Successful strategies and the right consultation resulted in the glory behind Athena .Created creative content for website was also curated. A good website has now become one of their assets.

"The team at MAD Designs is like a wisp of fresh air. What impress me about them is, that every single time they understand what our brand really want, suggest brilliant campaign ideas and manage to execute it seamlessly. "