REBRAND FOR A UK-BASED INDIAN RESTAURANT
Bambukat opened its doors in 2020 in Sheffield, and since then, has grown rapidly, opening another outlet in Huddersfield in 2021, providing amazing Indian food to food lovers in the UK. Bambukat's intentional focus on Authenticity depicts in everything they do. MAD Designs partnered with Bambukat through a rebranding and creative partnership that focused on respecting the past, building on the present, and planning.
The Challenge
The brand identity development of an amalgamation of authentic Indian food with a modern twist was a major challenge. Introducing Indian culture ( with a twist ) to UK people was the focus. The client was confused about how the online and offline communication should be which will turn into consistent footfalls, not only Indians but local food lovers too.
Approach
Our work largely focused on understanding the company's vision and long-term goals. With a lot of brainstorming and a strong grasp on who, what, and why, we developed the required updates to the company name, and tagline along with developing a new visual ID system – one that depicts Bambukat's future growth into UK market, using bold imagery, illustrations, and a color palette that feels fresh, distinct, and creative with an Indian taste.
SCOPE
Brand Strategy
Branding and visual identity
Brand messaging
Website
Promotional materials
SEO
Social media marketing
Videos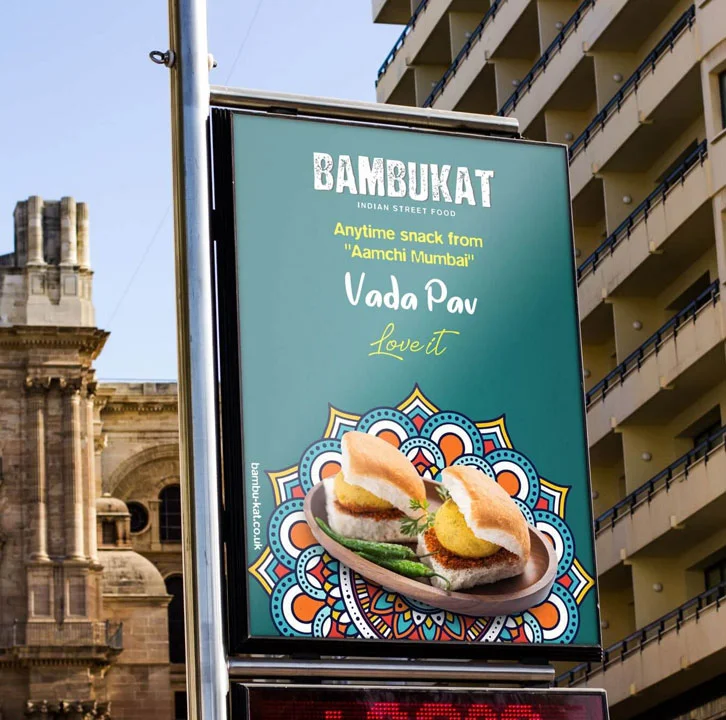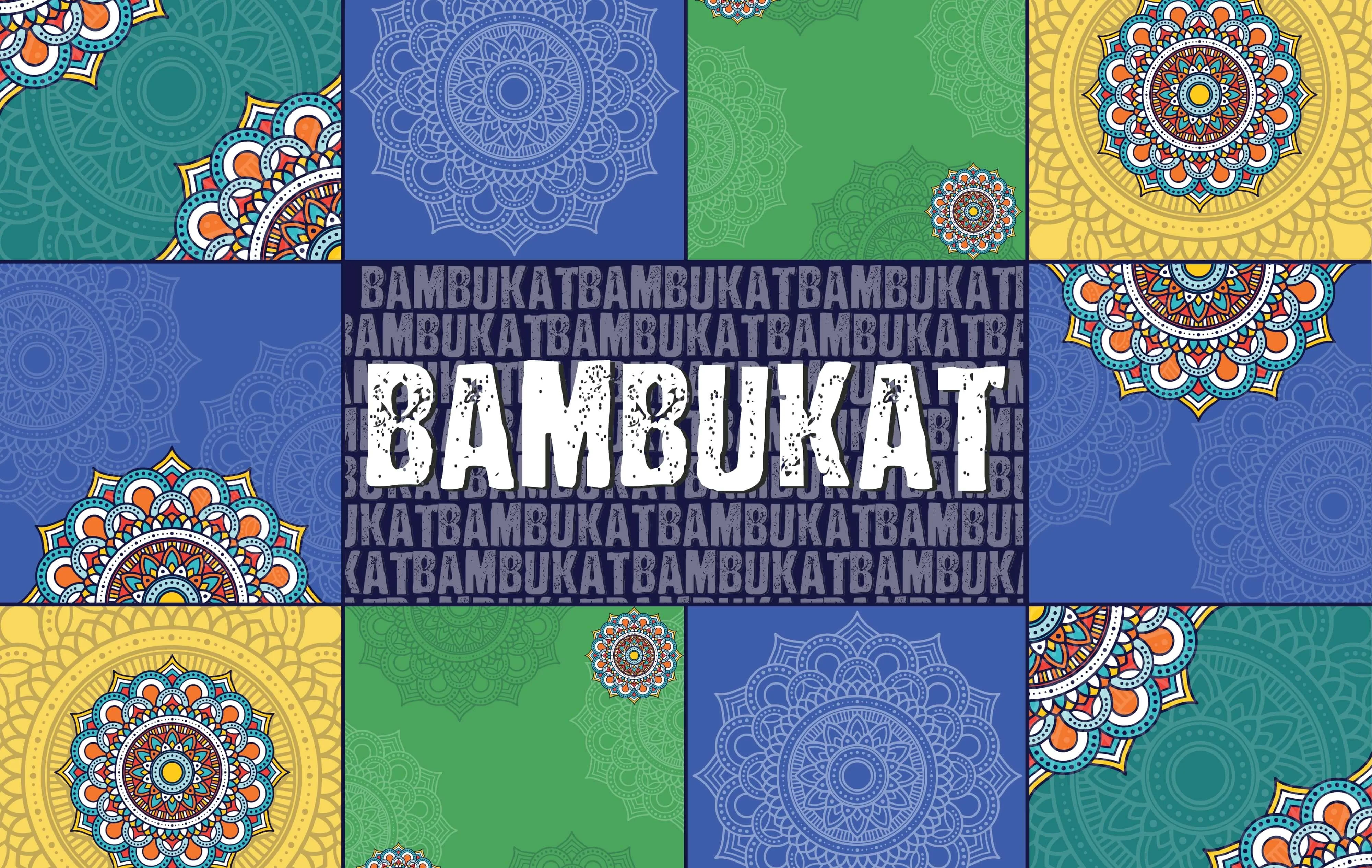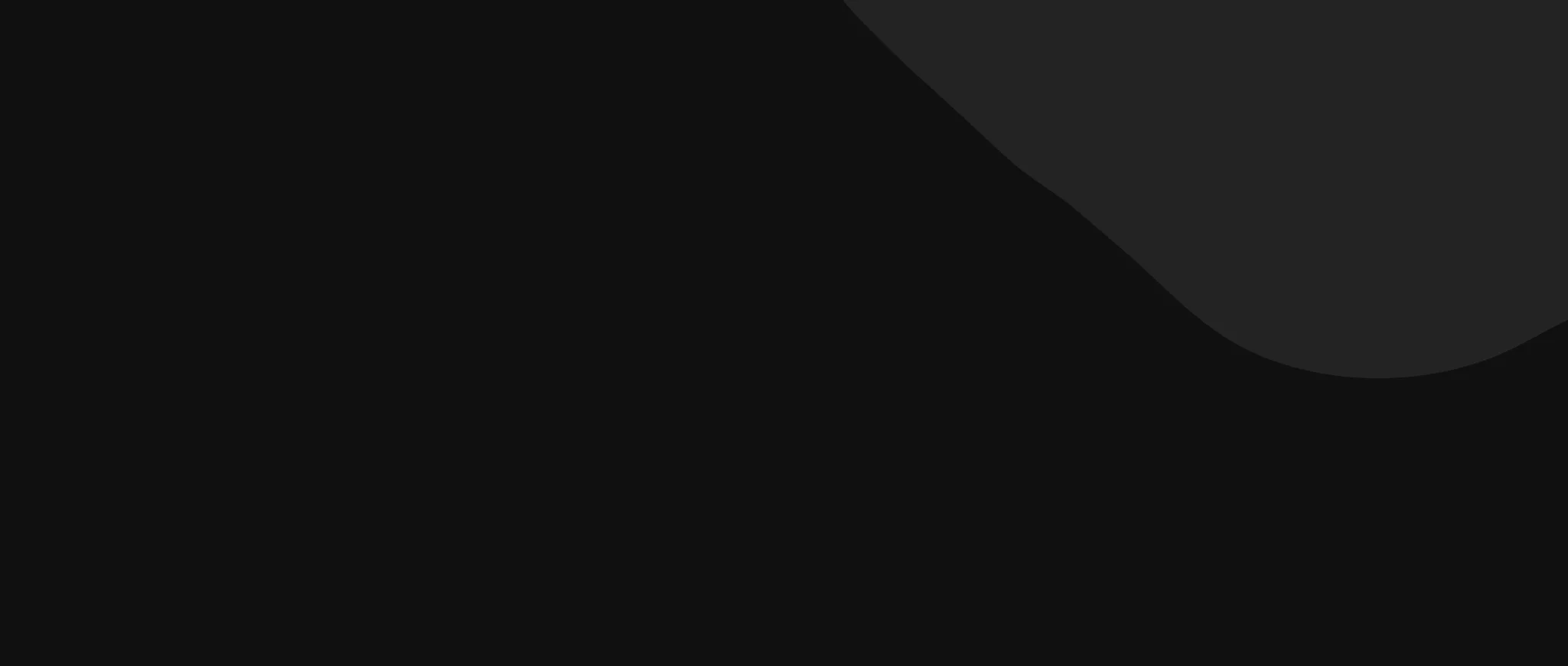 Result
The brand has its sights set on growth throughout the UK. With a strong strategic foundation, the sky's the limit. Our branding strategy and services helped them to achieve consistent footfall in the restaurant. The social media and SEO services ensured a good online presence which boosted the growth and of course revenue. It is said that If the base of any business is strong enough, riding the ladder becomes a cakewalk. Bambukat proves the same.
We achieved
10X times improved customer experience
80% consistent footfalls
Amazing social media presence
Top ranking on Google